EUROPEAN SNOWBOARD
CAMP - AUSTRIA
The European Experience - this trip is fully hosted. Get to ride the best parks in Europe; 25 mountains on your multi Pass and we have 8 in our Valley that you are will ride.
You'll learn from top riders as well as experience a new culture and awesome activities. Night life is happening all the time plus enjoy some amazing Après-ski time after shredding when the Europeans go wild!
The accommodation is traditional Austrian Style with a bar and restaurant attached the Villa . You have an 'all you can eat' hot breakfast and check out the best burgers in town. Amazing food as you can see in the pictures below.
It's a High Progression camp with all the amenities. Absolut Park is insane. It also boasts a FULL ON indoor skatepark as well as mountain rock climbing. This is our main training ground and these World Class parks provide the backdrop for the many top edits that will come out of this camp and resort.
[VIDEO] FEATURING CAMPERS ONLY
BOOKING A HOLIDAY
7 NIGHTS AUD $1950
14 NIGHTS AUD $2995
TOUR 1 -10TH OF FEB
TOUR 2 - 17th of FEB
TOUR 3 - 24th of FEB
Inclusions per week
* FREE Snowboard deal ends Aug 25th ( Deposits are AUD 600 )
* 7 Nights Accommodation - 5 Day multi Lift Pass
* big hot breakfast daily
* Transfers to and from Salzburg airport to villa
* 4 hours coaching and guiding per day
* Night events
* host is with you 24/7 - 6 out of the 7 days
* Dávid Hrivňák local FYVE Sponsor rider is your coach did a amazing
job last year , with more local pro riders joining him.
LODGING ARE TWIN SHARE ROOMS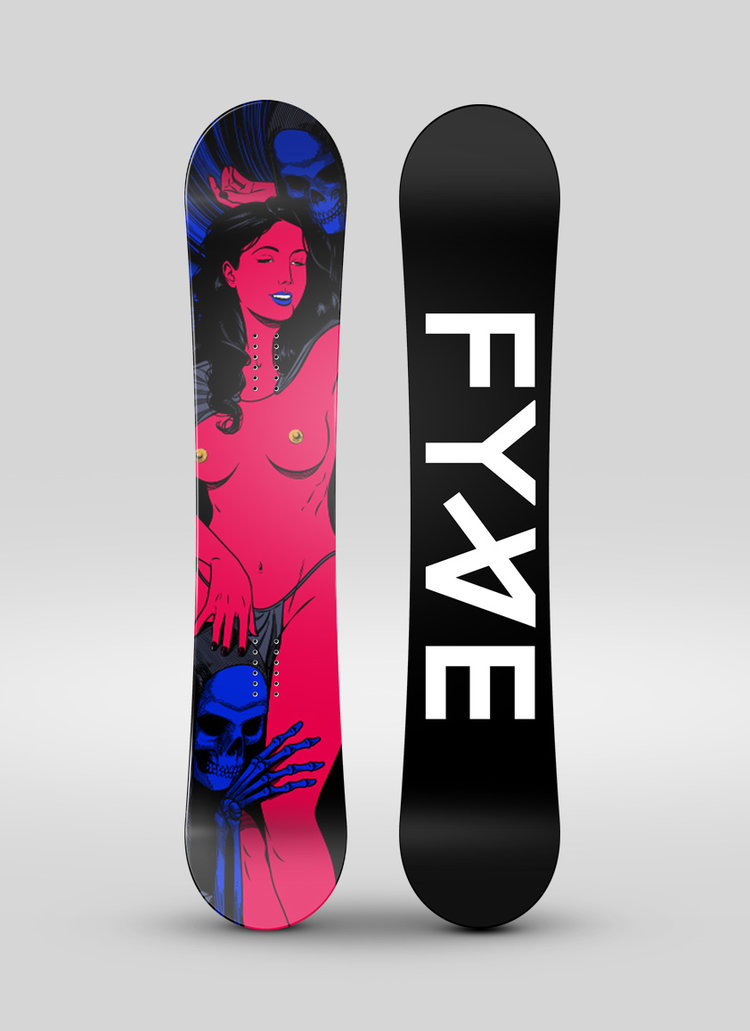 FREE PARK OR POWDER BOARD FOR YOUR TRIP - must book by Aug 25th .
BEST TIME TO GO
FEB / March
Park Perview - Mathias Weissenbacher Absolutpark
Need help booking?
Give our friendly team a call today, or use our enquiry form.
Call us : (03) 5775 1854