MYOKO FULLY HOSTED TOUR - JAPAN
Great opportunity to tour around riding the deep white powder. Myoko gets some of the deepest driest powder in the world . This place is truly spectacular.
It's a FULLY Hosted Trip with a local legend from Mt Buller - David Worsey; we had nothing but amazing feedback from his performance last year . He knows his way around, always cheerful plus he'll get some perfect GoPro footage of you in the super deep fresh pow!
Your accommodation is 300m walk from the lift and it's a very nice lodging, newly renovated with Breakfast and Multi passes included.
BOOKING A HOLIDAY
15% OFF 7 NIGHTS AUD $1649
USD $1294
15% OFF 14 NIGHTS AUD $2699
USD $2118
- TOUR 1 -10TH OF FEB
- TOUR 2 - 17th of FEB
- TOUR 3 - 24th of FEB
Inclusions per week
- 50% OFF Powder Snowboard
- 7 Nights Accommodation either dorm room
(6 share) or a private twin/double
- Hot breakfast daily w/ 1 group FREE Dinner
- 5 days Myoko Kogen big 5 lift pass valid at Akakura Kanko, Akakura Onsen, Suginahara and Ikinotairia Ski resorts
- 1 day Seki Onsen Tour including transportation and guiding through Seki Onsen (Japan's hidden powder resort)
SHARE OR TWIN SHARE AND PRIVATE ROOM UPGRADES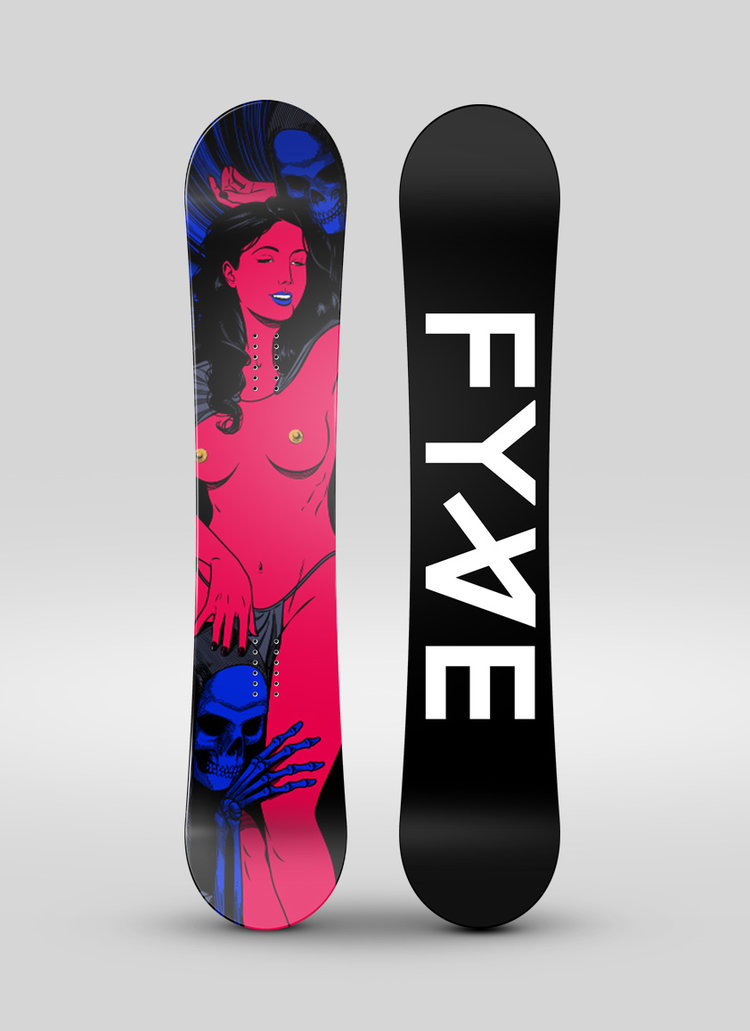 50% POWDER BOARD FOR YOUR TRIP
POWER TO EXPECT ON OUR TOUR
YOUR GUIDE DAVID GETTING DEEP IN MYOKO
Need help booking?
Give our friendly team a call today, or use our enquiry form.
Call us : (03) 5775 1854